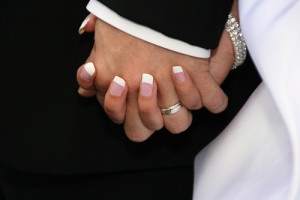 A wedding day should be an eternal treasure trove of beautiful memories that can carry a couple for a lifetime. Interfaith wedding officiants in Miami like Rabbi Robert Silverman can help couples find the perfect way to begin this new chapter in life together.
Miami Interfaith Wedding Officiants
Because there are no set structure for an interfaith wedding, couples can enjoy great freedom as they plan their special day. They can take any approach they want, incorporating their unique religious backgrounds in any way they choose. It gives interfaith couples a special opportunity to celebrate the unique individuals they are while also optimistically looking ahead to the lifetime of love that they will share.
It is important to strike the right balance for many couples, and the best Miami beach wedding rabbis will have many ideas about how to best accomplish this to satisfy everyone. He can even involve the families if that is what the couple wishes, enabling them to be a part of this special day.
When your wedding day becomes a reality, it should be one that is filled with joy and happiness, not one filled with anxiety over how to bring differing faiths together. An interfaith wedding can be a beautiful time when two faiths come together into one beautiful couple, ready to spend a lifetime together.
Rabbi Robert Silverman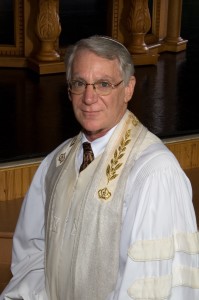 Rabbi Silverman can also help with a number of other important life moments. Contact him about renewals of vows, conversions to Judaism, Bar and Bat Mitzvahs, and other special occasions where he can help make your perfect day even more memorable.