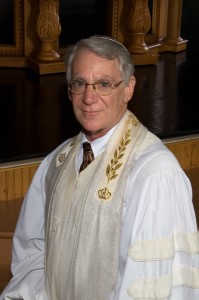 The perfect way for a couple to begin a life together is through the perfect wedding day. Palm Beach County Jewish interfaith wedding officiant and rabbis like Rabbi Robert Silverman can help guide coupes through the process of building their wedding ceremony and then be there to help two people in making that special union.
Palm Beach County Wedding Officiants
Bringing together two people who love each other deeply often involves bring together two religious faiths. An interfaith wedding a great way to start a new life, and Rabbi Silverman can help couples craft the perfect way to be mindful of the people that they are individually and the couple that they will become.
Palm Beach County Jewish Wedding Rabbis
Interfaith weddings have no specific set of rules, so couples have a great deal of freedom as they build their special day. Rabbi Silverman can help couples perfectly match the ceremony to their sensibilities.
Rabbi Silverman can offer other services like:
Interfaith Weddings
Traditional Weddings
Commitment Ceremonies
Renewal of Vows
Life Events
Conversion to Judaism
Regardless of the life event, Rabbi Silverman can help people create a memory that last a lifetime. He can work with you to make sure that your special moment is recognized in a thoughtful, memorable way.