Rabbi Robert Silverman Is One of South Florida's
Most Sought-After Jewish and Inter-Faith Wedding Officiants
Serving the Miami Beach, Miami, Fort Lauderdale, West Palm Beach, and Boca Raton Areas!
Bar Mitzvahs and Bat Mitzvah Rabbi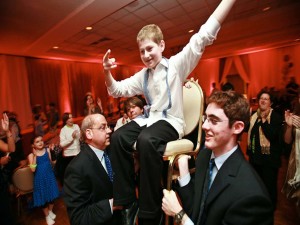 It is a special moment for parents and their child when the child takes a major step into adulthood by becoming accountable for their own actions through a bar/bat mitzvah.
Rabbi Robert Silverman can be a part of this important moment in a young person's life, as they move from childhood and become a bar/bat mitzvah, ready to become a part of the adult Jewish community.
This can be symbolic of a number of important milestones in a young person's life including:
Publicly reading from the Torah
Leading prayer services
Taking on an important project of Jewish interest
Deep study and understanding of the Jewish faith
This moment is marked with joy, and Rabbi Silverman can help each member of the family recognize the importance of this special day and the transition it represents for the child.
Rabbi Silverman can work with your child as they reach this coming of age moment in life, where they will often demonstrate their movement from childhood to adulthood in the Jewish faith by working on a special project or making a speech before friends and family.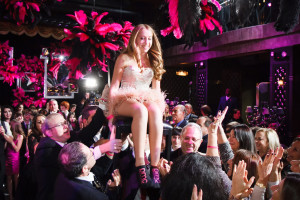 The bar/bat mitzvah is a landmark occasion in the life of a young person, though it is not the end of a life's journey in the Jewish faith. Rabbi Silverman can help you and your child celebrate the importance of this special day and use it as a first step in a new life of accountability inside the community.
The Perfect Wedding Starts With the Right Wedding Officiant!