Couples wishing to celebrate a true Jewish wedding require certain rituals that symbolize the couple's commitment to each and the Jewish people to be observed. Consider a Jewish wedding officiant in Boca Raton, FL for your South Florida wedding needs.
Boca Raton's Most Beloved Rabbi!
Rabbi Silverman has officiated at many weddings for couples in Boca Raton, Pompano Beach, Delray Beach and the entire South Florida community.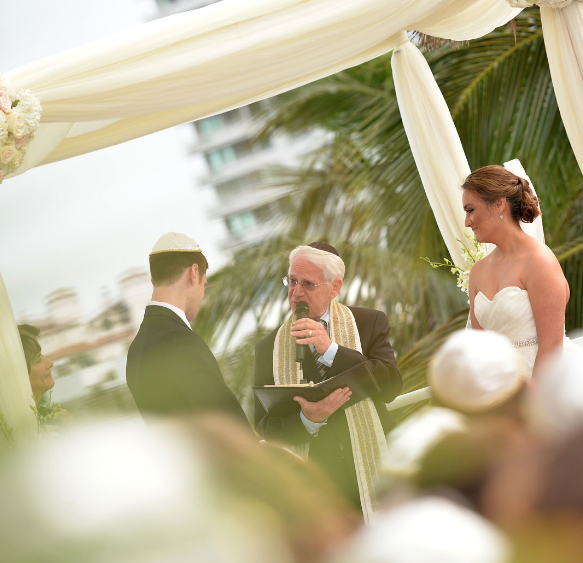 The Perfect Wedding Starts With The Perfect Officiant!
Rabbi Silverman is one of the area's most beloved and most renowned officiants of Interfaith, Jewish and Same-Sex unions. Working from Miami Beach to Juipter, Rabbi Silverman has been a highly-sought after officiant for more than 40 years.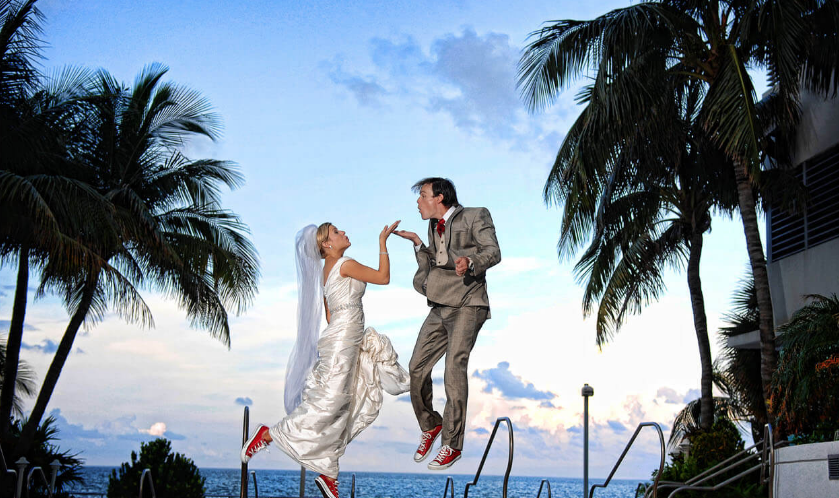 Couples often ask what makes a special wedding and the answer is "You!". Rabbi Silverman helps with all your questions regarding locations, vows, ceremonies and more.
His relationship to many catering companies and wedding planners, as well as venues makes him one of the leading specialists for that exquisite wedding every couple wants.