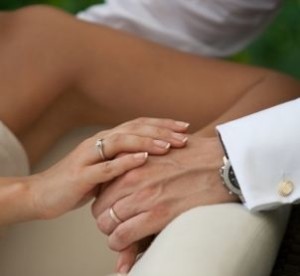 When people are ready to make the important and joyous step of marriage, they often take this step despite difference in their religious background. For people who are ready to define their love across religious boundaries, a Miami interfaith wedding rabbi like Rabbi Robert Silverman can help people mark their special day and make a beautiful start in their new life together.
Interfaith Weddings in Miami
An interfaith wedding has no specific structure, so couples have great freedom in crafting their ceremony. They can choose to celebrate their religious backgrounds in any way they choose and even involve their families in their ceremony if they wish.
When couples bring their diverse religious backgrounds together, they are starting their future together with an important observance of their past.
Rabbi Silverman can work with you to craft the perfect way to start your life together. He can help you strike the perfect balance between an acknowledgement of the past while also laying the groundwork for a future together through a loving profession of love.
Interfaith Wedding Officiants in Miami Dade County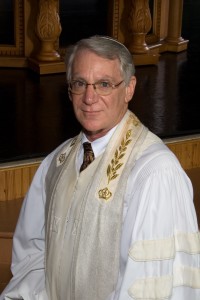 When couples are ready to take that step, Rabbi Silverman can be a part of your special day. He can help you find the perfect ceremony that makes all parties comfortable with the union of their pasts as they embark on a new journey together.