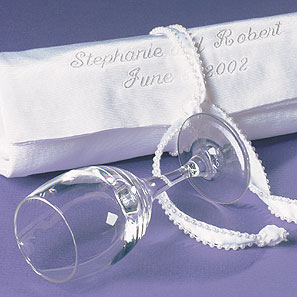 A marriage is a solemn commitment between two people. Its success depends on many factors, and when it succeeds it is filled with beautiful memory after beautiful memory. They all begin with a magical wedding day, and Homestead Jewish interfaith wedding officiant and rabbis can help people make the most of this special day.
Homestead Wedding Officiants
South Florida is a beautiful place. Much of its beauty is drawn from the unique mixture of people of different backgrounds and faiths who come together to make the area the special place it is. For people from different backgrounds that come together in marriage, an interfaith ceremony is a beautiful way to symbolize the love they share and celebrate the beautiful individuals that they are. Rabbi Robert Silverman helps couples make their special day one to remember by helping to create a thoughtful, meaningful ceremony.
Miami-Dade County Jewish Wedding Rabbis
Interfaith weddings give couples enormous freedom to start their lives in a way that suits who they are.  Working with Rabbi Silverman, couples can find just the right way to celebrate their love and their religious heritages.
Rabbi Silverman can offer other services like:
Interfaith Weddings
Traditional Weddings
Commitment Ceremonies
Renewal of Vows
Life Events
Conversion to Judaism
Whether it is a wedding ceremony, a commitment ceremony, or other life event, Rabbi Silverman can help people celebrate their important milestones in life in a thoughtful and meaningful way.