Commitment Ceremonies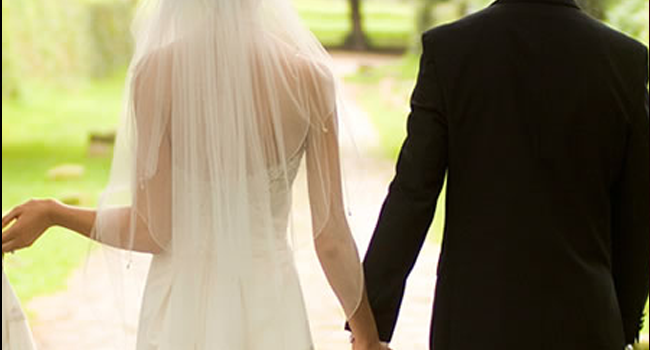 Commitment ceremonies can take an infinite number of forms, and they can mean different things to different people. For a variety of reasons, couples choose commitment ceremonies, and Rabbi Silverman can help make your event special. Unlike a legally binding ceremony, a commitment ceremony is simply a time when two people profess their love for one another and make special vows to one another.
The ceremony can take many forms, as there is really no set way for this special time to unfold. The couple can work together with the Miami commitment ceremony officiant to strike just the right tone to make this a memorable occasion.
Many may find that a commitment ceremony is right for them, and they often have commitment ceremonies in South Florida. Each couple chooses their own way to celebrate this special time— from intimate gatherings with just a few friends and family members to larger ceremonies with many people in attendance.
Each couple is different, and their needs are different when it comes to their special day. Rabbi Silverman can help each couple find just the right balance so that this first step on a journey together is the perfect memory.