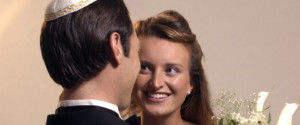 A wedding is a joyous time, filled with love, excitement, and optimism about the future. For couples who are enjoying their special day in South Florida, a wedding can be even more memorable in one of the world's most beautiful places. Rabbi Robert Silverman is a Miami Beach wedding rabbi who can help make your special day flawless. He can bring his experience to your wedding ceremony and help you find the right way to celebrate your love.
Miami Beach Interfaith Wedding Rabbi
Whether it is a traditional Jewish wedding or an interfaith wedding, Rabbi Silverman can help each couple find the best way to start their life together. In a traditional Jewish wedding, Rabbi Silverman can bring all of the traditions into your ceremony that is the perfectly observant moment for the couple and their family to celebrate the start of a new life.
In an interfaith wedding, a couple can enjoy a great deal of freedom to craft their ceremony in a way that suits their sensibilities. Couples can choose to bring in whatever traditions from their religions that they wish and they can also decide how to bring their families into the ceremony if they wish. Rabbi Silverman can offer guidance to help the new couple find a way to match the ceremony to their sensibilities.
Best Miami Beach Wedding Rabbi
Rabbi Silverman can offer other services like:
Interfaith Weddings
Traditional Weddings
Commitment Ceremonies
Renewal of Vows
Life Events
Conversion to Judaism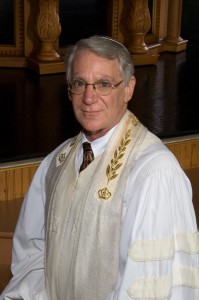 Weddings and other life events can be a special time for everyone. Rabbi Silverman can help you find the right way to make your special day even more memorable with his sensitivity to the magnitude of these moments in your life.